If you are like most people, you wish your relationship with God were better. Here is the good news! You can enjoy a personal relationship with God.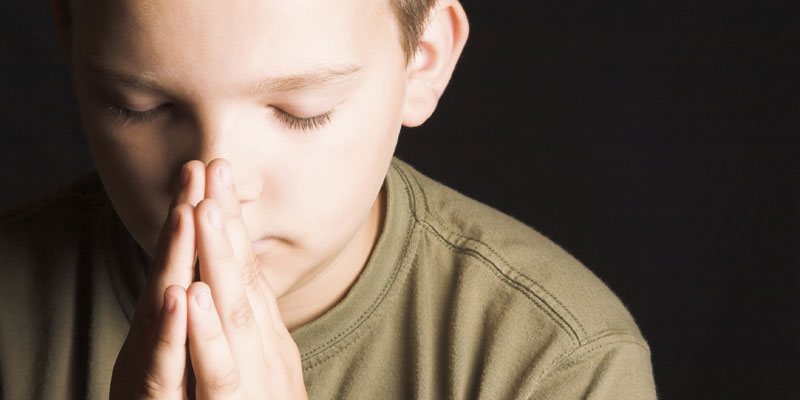 All Christians come to a place in their walk with the Lord where they realize they need a further cleansing. Learn about God's promise of victory to you.
Daily time spent with God is an essential part of building your faith. We've provided you with a daily devotional to help with that.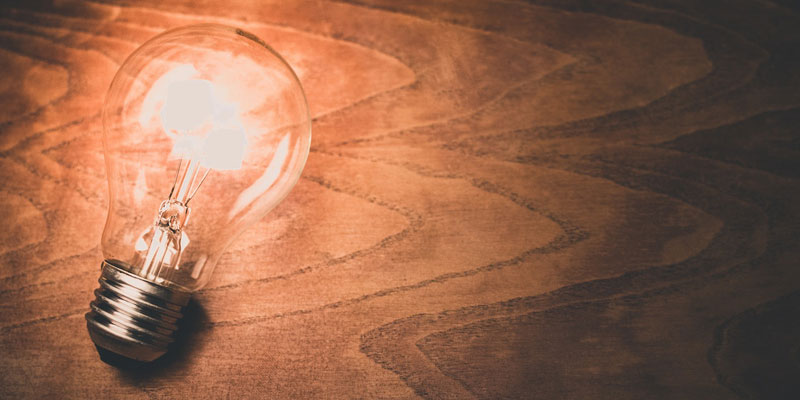 We know that you likely have a lot of questions about your journey with Jesus. We've compiled over 100 questions and answers to help you along.
Nothing helps build your faith quite like hearing stories of others in your shoes. We have over 200 stories from the past hundred years to help encourage you.