What We Do:
Connecting Holiness/Wesleyan People Worldwide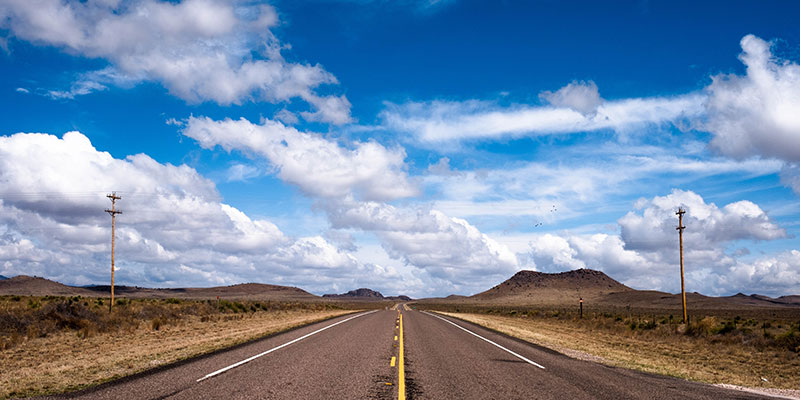 Learn more about regional conventions and revival rallies held across the United States and around the world.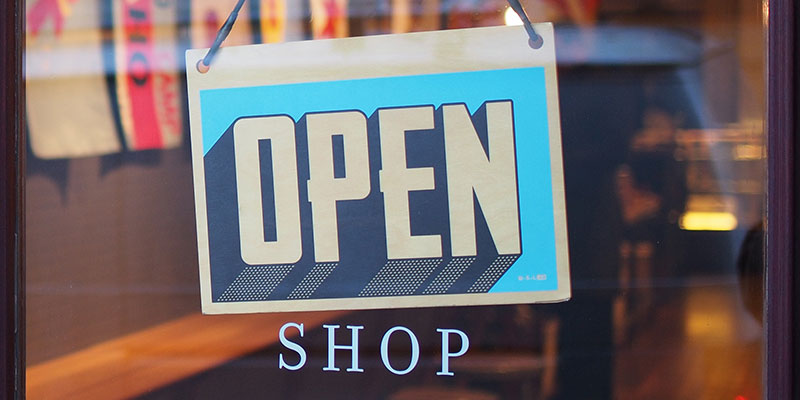 Your one stop shop for Convention sermons, books, classic teachings, and resources of all kinds.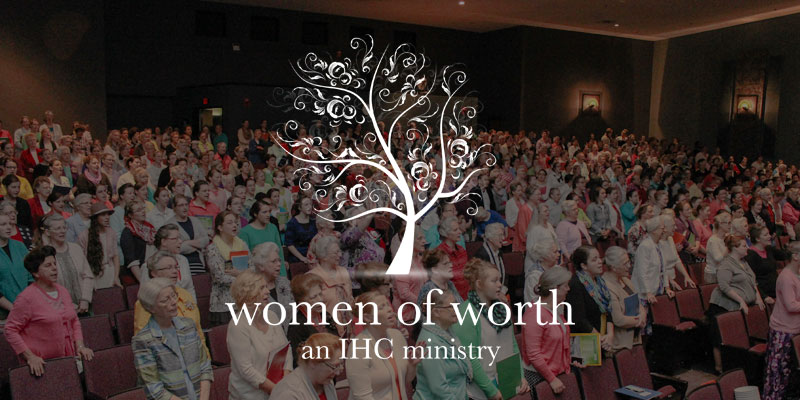 Women of Worth exists to promote fellowship and spiritual growth for women around the world.
From the moment you step off the plane in Israel, your adventure in the Holy Land begins!