Hosted by James Plank and Rollin Mitchell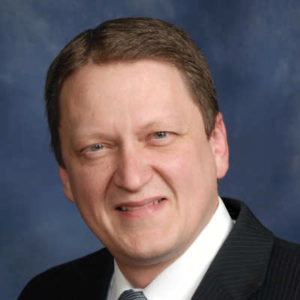 James Plank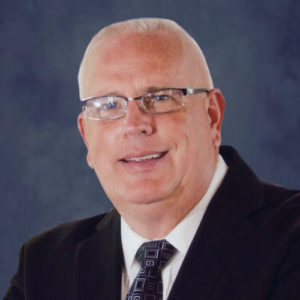 Rollin Mitchell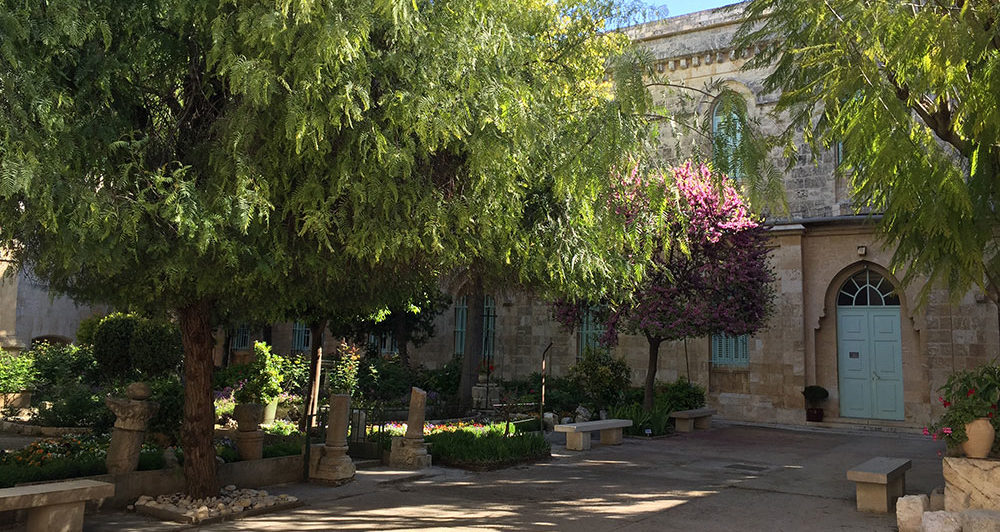 Sites you'll see include:
Caesarea Marítima
Mount Carmel
Mount Precipice
Valley of Armageddon
Nof Ginosar
Jordan River Baptism
Nazareth
Cana
Caesarea Philippi
Mount of Beatitudes
Capernaum
Sea of Galilee by boat
St Peter's Fish lunch
Mount Bental
Gideon's Spring
Beit She'an
Jericho
Mount of Temptation
Bethlehem Church of the Nativity
Bethlehem Shepherd's Fields
Float in The Dead Sea
Masada
Ein Gedi
Jerusalem – Old City
Church of St Anne
Pool of Bethesda
Church of the Holy Sepulcher
Mount of Olives
Palm Sunday Walk
Garden of Gethsemane
Church of All Nations
Mount Zion
The Upper Room
Home of Caiaphas
Hezekiah's Tunnel
Temple Mount View
Palm Sunday Road
Via Dolorosa
Western Wall & Plaza
Western Wall Tunnels
Davidson Center
Southern Steps
Garden Tomb
Farewell Dinner
Sites may be added or removed from the itinerary if necessary.  Exact tour sequence will be set by the guide during the tour.
It was a great experience that has changed the Bible for me!
The trip was one of the greatest blessings of my lifetime!
I especially appreciated the spiritual emphasis.