Over 50 years of travel to Israel
IHC has been hosting Holy Land journeys since the late 1960s. Due to current travel restrictions, we have temporarily discontinued the scheduling of any tour groups.  We plan to resume tours to Israel again in the future.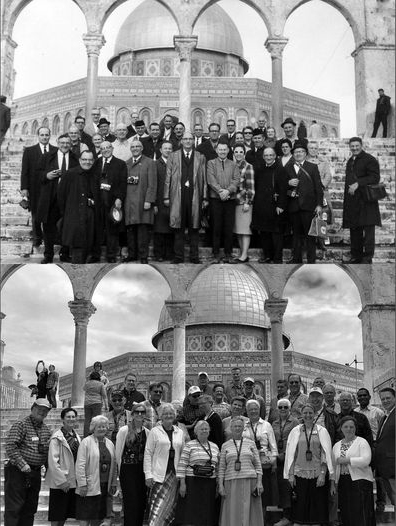 It was a great experience that has changed the Bible for me!
The trip was one of the greatest blessings of my lifetime!
I especially appreciated the spiritual emphasis.