Advertise at Gatlinburg InterChurch Holiness Convention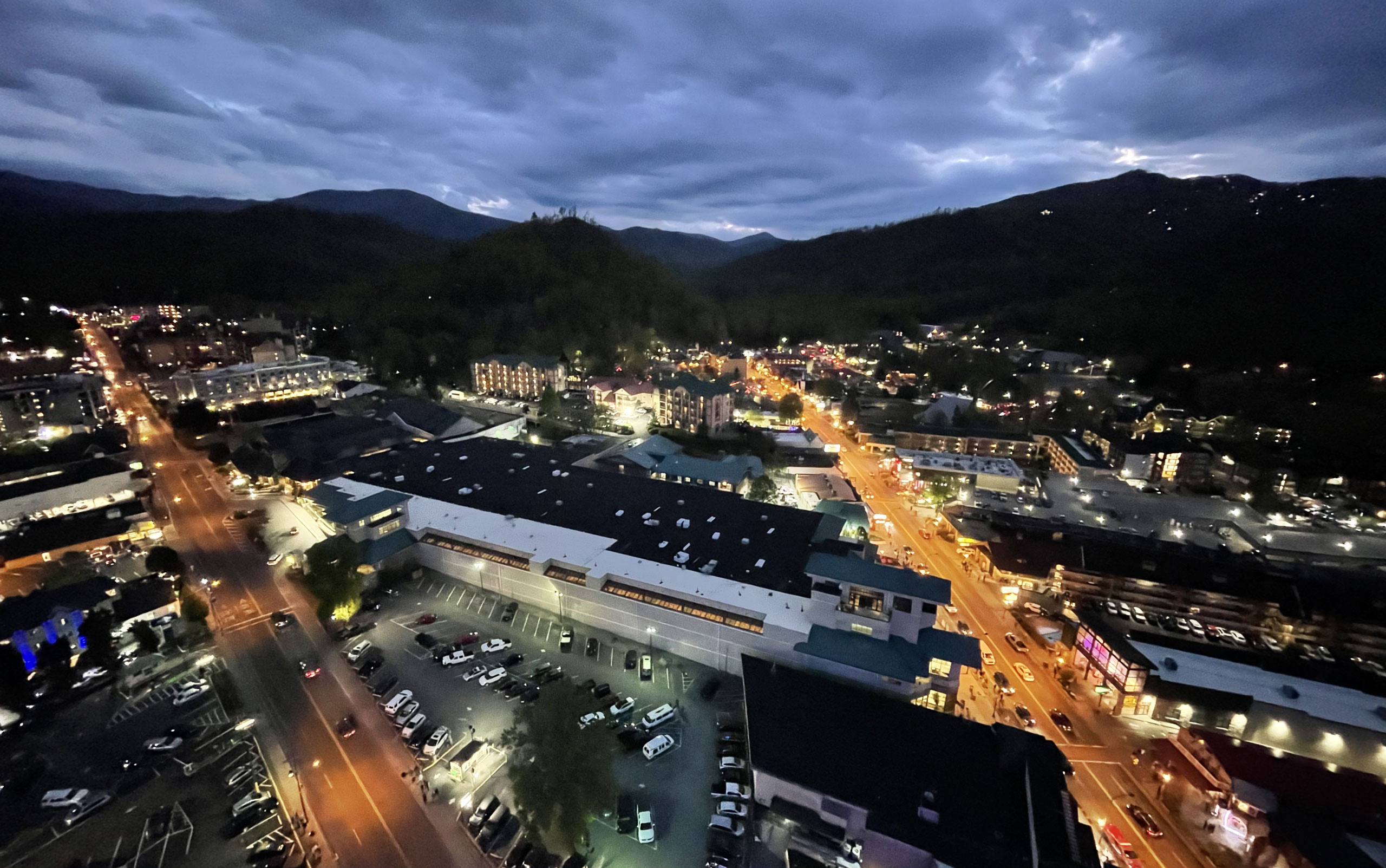 EVENT BOOK
PAID ADVERTISING
The Event Book is being produced by the Bailey Business Group of Salem, Illinois. The publication serves to provide valuable information to convention attendees. The new format is a booklet for the whole convention with 60 pages of potential advertising slots.  Approximately 3,000 copies are produced during the event and it is viewed by a large percentage of the convention's guests. This is given out freely to convention guest and is a great way to get your information out to the IHC crowd as well as supporting the Smoky Mountain IHC in Gatlinburg.
The deadline for ads for the 2024 Event Book was March 15th. We look forward to serving you for the 2024 Gatlinburg IH Convention.
 Pricing for the Event Booklet 2024 Gatlinburg
Full Page Color Ad  8 ½ x 11            $225.00
Half Page Color Ad  4 x 10                 $125.00 
(These may be designed horizontally or vertically)
Quarter Page Color Ad 4×5           $75.00
 4 x 4  Full Color Ad                       $45.00
******************* SPECIALS *********************
3 Full Page Color Ads            $550.00  plus 1 free announcement ad 4×3
4 Quarter Page Ads 4×5           $195.00 plus 1 $10.00 announcement ad 4×3 
$750 of ads gets a 10% discount.
All camera-ready ads should be in a high resolution PDF format.  (Please look at your PDF before submitting it….if the letters look rough or the pictures look fuzzy, they will look the same on your printed ad or announcement. Please submit your ad to [email protected]. If you need design services, please contact Rachel at 618-315-7050 or  [email protected] or Edward at 812-709-2645 or [email protected].
Ads should be submitted no later than March 15th.
REGISTRATION PACKETS
FREE ADVERTISING

IHC includes promotional items, advertisements, and event announcements in our registration packets at no cost.  Please provide a quantity of 600 of each item you wish to have included (8.5×11″ or smaller) no later than March 29, 2023.
If you have not submitted items previously for IHC registration packets, please request approval in advance by emailing [email protected].
Mail to:
The Wesley Center
18931 Route 522
Beaver Springs, PA 17812