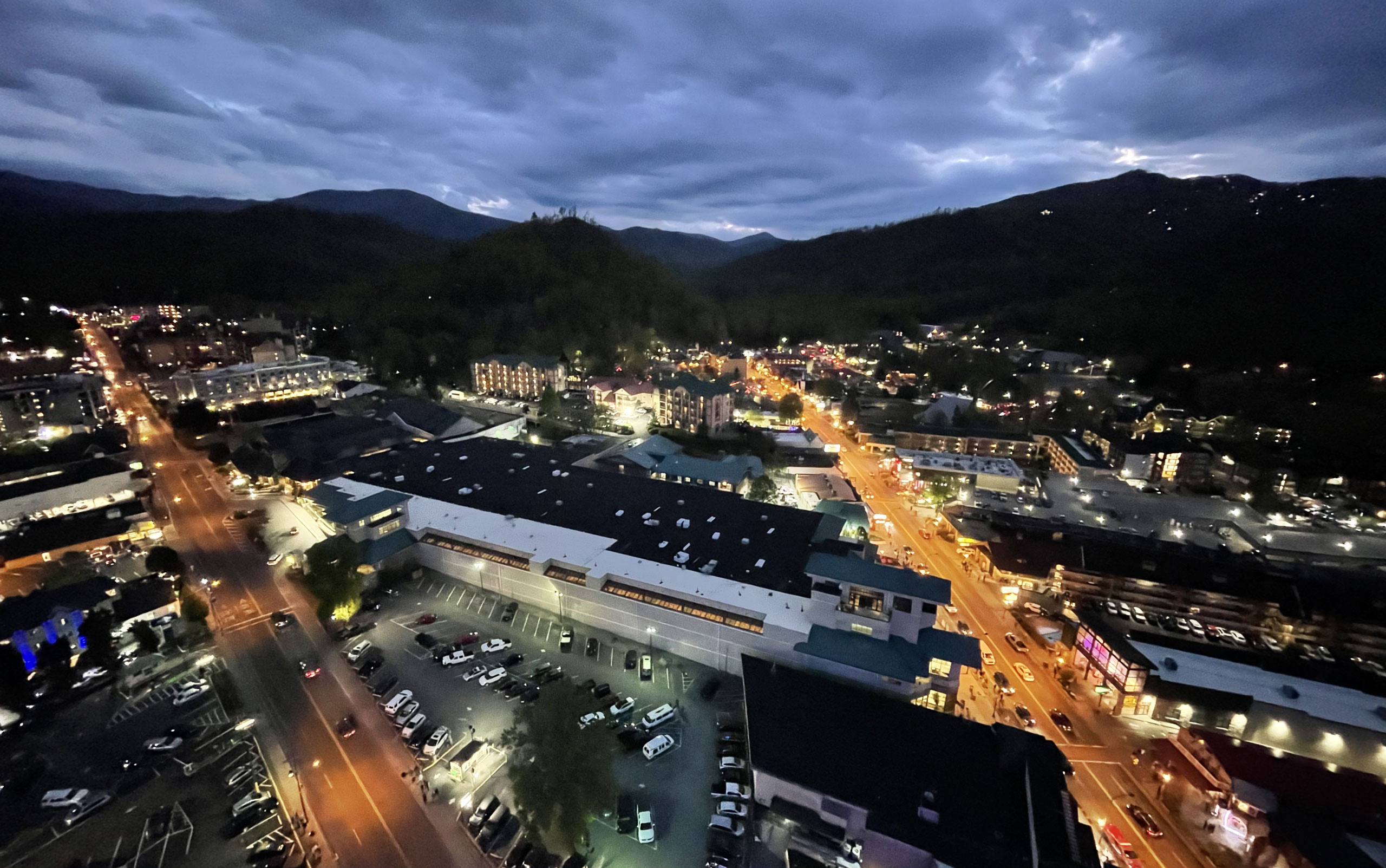 THE CONVENTION DAILY
PAID ADVERTISING
The Convention Daily is being produced by the Bailey Business Group of Salem, Illinois. The publication serves to provide valuable information to convention attendees with a new edition produced each of the three days of the convention. Approximately 5,000 copies are produced during the event and it is viewed by a large percentage of the convention's guests.
Details about the 2022 Convention Daily will be available in early 2022.
REGISTRATION PACKETS
FREE ADVERTISING

IHC includes promotional items, advertisements, and event announcements in our registration packets at no cost.  Please provide a quantity of 600 of each item you wish to have included (8.5×11″ or smaller) no later than March 15, 2022.
If you have not submitted items previously for IHC registration packets, please request approval in advance by emailing [email protected].
Mail to:
The Wesley Center
18931 Route 522
Beaver Springs, PA 17812